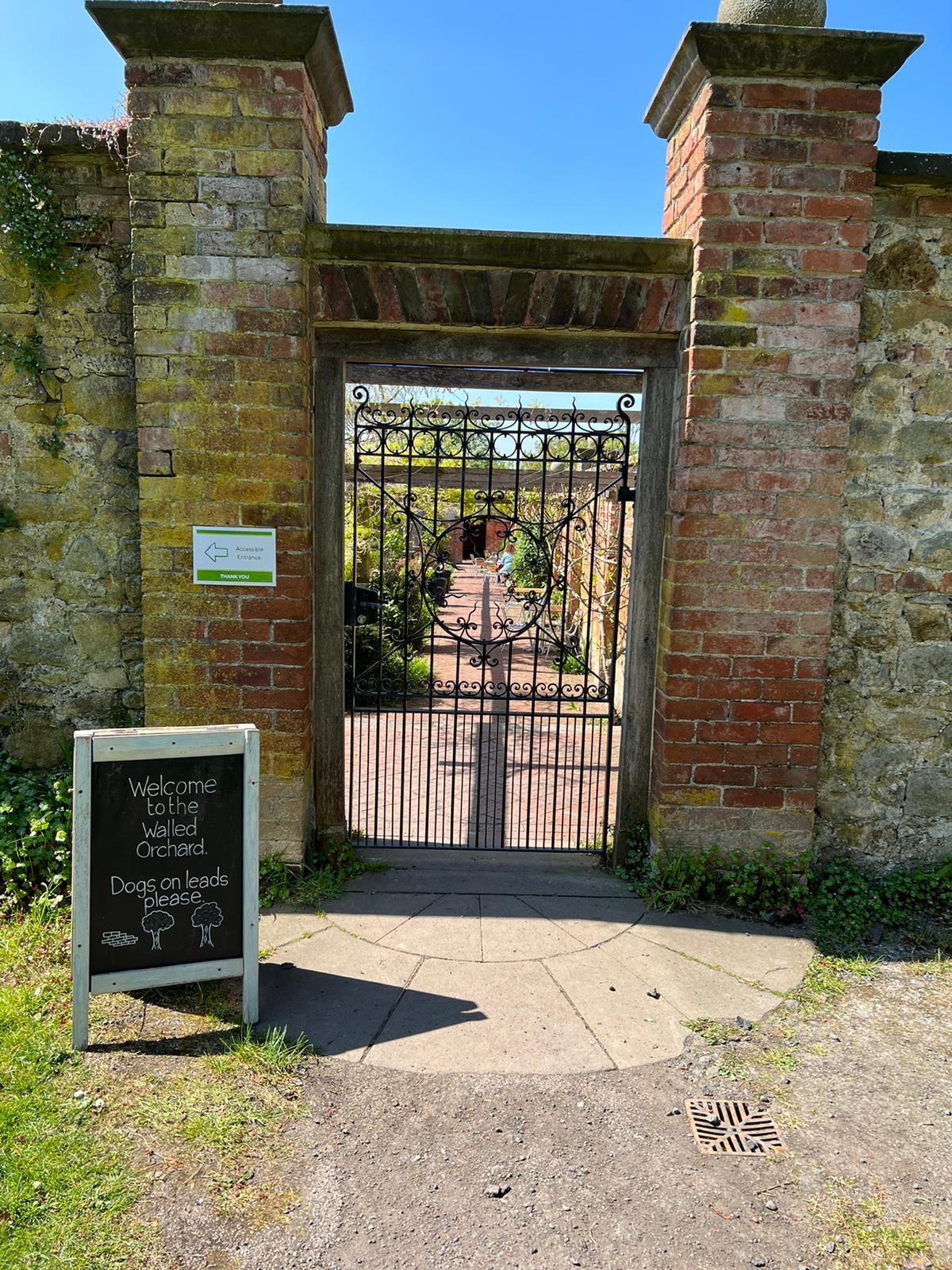 Cuerden View Café is now up and running in the beautiful walled orchard, take a look at the pictures below and we hope you will agree its looking fantastic.
New opening hours
Monday to Friday 10am till 3pm
Saturday and Sunday 10am to 4pm
There are temporary toilets and a marquee for seating, it is looking lovely and a perfect spot so why not call in and join us.
We hope to see you very soon, just follow the signs.