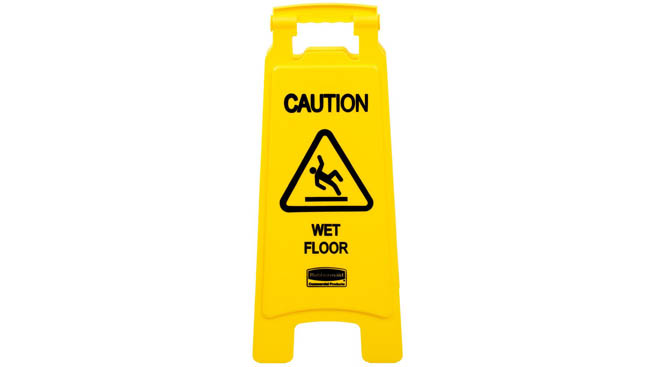 Cleaner required for our busy Café and Visitor Centre
Part-time up to 10 hours/week
£8.95 p/h
We are looking for a part time cleaner to join our Café team. If you are friendly, conscientious and take real pride in your work than we would love to hear from you. We prefer that you have experience in general cleaning and the safe use of cleaning chemicals and environmentally-friendly alternatives. Training will be provided where appropriate.
As our Cleaner you will be responsible for ensuring the Visitor Centre is kept in clean and hygienic order ready for use by staff and the general public to maintain our reputation and standards. Along with general cleaning responsibilities in the Café you will also be accountable for the daily cleaning of the customer toilets as well as weekly cleaning of the office and education space where applicable.
To apply please send your C.V. to cafe@cuerdenvalleypark.org.uk by Sunday 8th August 2021 or call the Operations Manager Dan McCarthy 01772 324436 for a chat.