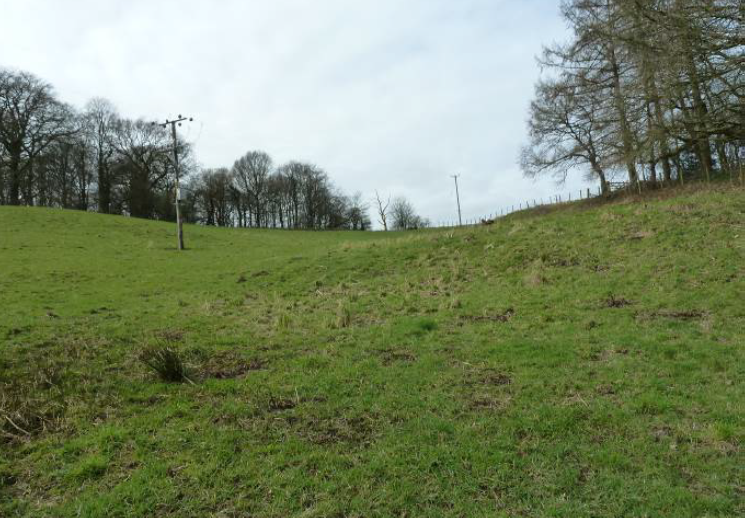 The Trust has launched an informal public consultation on it's forthcoming planning application for a new pipeline and woodland in the Park. An earlier scheme was withdrawn from Chorley Borough Council Planning Department last year and a new team has been brought on board to make changes and help secure this important development. The pipeline enters the Park from Shady Lane and crosses grazing land, skirting Ice House Woods and connecting to the existing United Utilities sewer which runs through the valley.
Simon Thorpe, General Manager said:
The Trust has taken on board the comments made during the last planning application, and is keen to dispel any mis-information about the proposals or the negative impact it may have on the Park or the environment. We welcome any feedback at this stage while there is time to make any amendments before we submit our application. This is an opportunity to secure a direct financial contribution to the Park from developers behind planned housing growth in the area, to compensate the inevitable increased use of our fabulous greenspace and the wear and tear that this causes.
The site plan and consultation statement can be downloaded below, and comments and questions emailed to comments@theleithgroup.co.uk by Sunday 16th May.