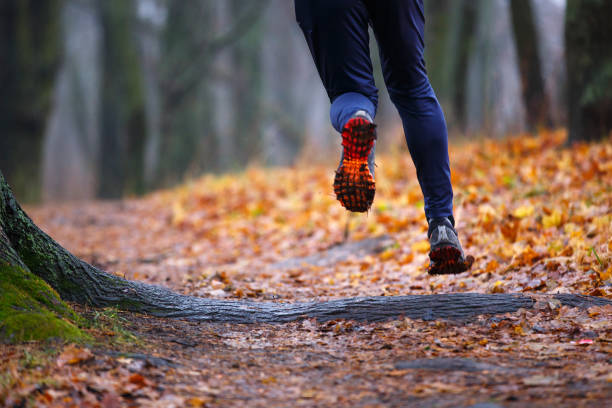 Trustees have announced that with regret, they have ended the agreement with Parkrun Ltd to host Cuerden Valley parkrun. This means that parkrun will not return when national lockdown restrictions would have otherwise allowed it.
Parkrun is a global success and we know that many runners enjoyed the Cuerden Valley course, with almost 50,000 individual runs completed since 2013. However while it is free to participate in parkrun it is not without cost. There are huge hidden costs incurred by Parkrun Ltd and from host organisations with the upkeep of the spaces and places in which parkrun events happen every week.
General Manager Simon Thorpe added:
"Parkrun's recent fundraising campaign parkrun Forever, to protect parkrun for future generations, is evidence of these mounting costs. Unfortunately none of this income will be used to protect the venues including Cuerden Valley Park and will be going to cover growing head office costs as the global parkrun movement expands. It seems illogical and unsustainable for parkrun not to invest in the places where parkrun happens."
It is not equitable post-Covid 19 that a national organisation which attracts sponsorship deals with companies like Persil and Vitality, continues to use the Park for free 52 times a year, while the Trust faces huge financial struggles after 12 months of lockdown to continue to provide a safe greenspace for the local community. Tough decisions have had to be made across the Trust's charitable activities and services to ensure the Park survives for future generations and unfortunately we can not continue to provide a free venue for this organised sporting event.
We would like to thank parkrunners for their tremendous support over the last few years and in particular Pita Oates as event organiser who put in hundreds of hours of voluntary time to keep the event going.
Cuerden Valley Park is a great place to go for a run, at all levels, and that is why we are developing plans for a new regular 5k run. The sponsorship and income from this event will go towards the upkeep of the Park and we hope to welcome new and old runners. We'll be exploring plans over the summer and announcing them later this year.