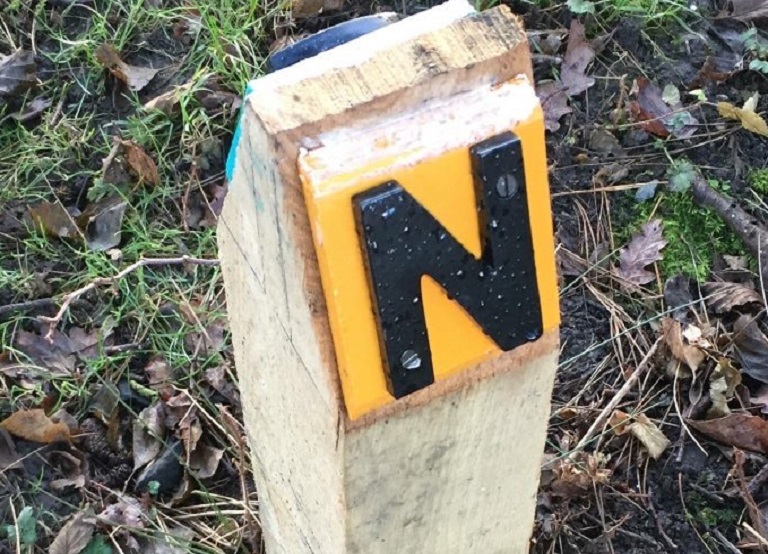 There is a new activity in the Park to add a bit of fun to your family walks.  Two orienteering trails (Orange and Blue) have been installed for visitors of all ages to enjoy.  Follow the trail, collect the letters as you wander along (don't forget to bring a pencil), then unscramble the letters to find the name of a creature that lives in the Park.
At the moment we have released the map and clues for just the Orange trail.  Trail sheets are available from the leaflet rack in the visitor centre.  However, why not get ahead of the game!  You can download the map and clues and print them at home using the links below.
(Please set your page to landscape before printing the clues).